About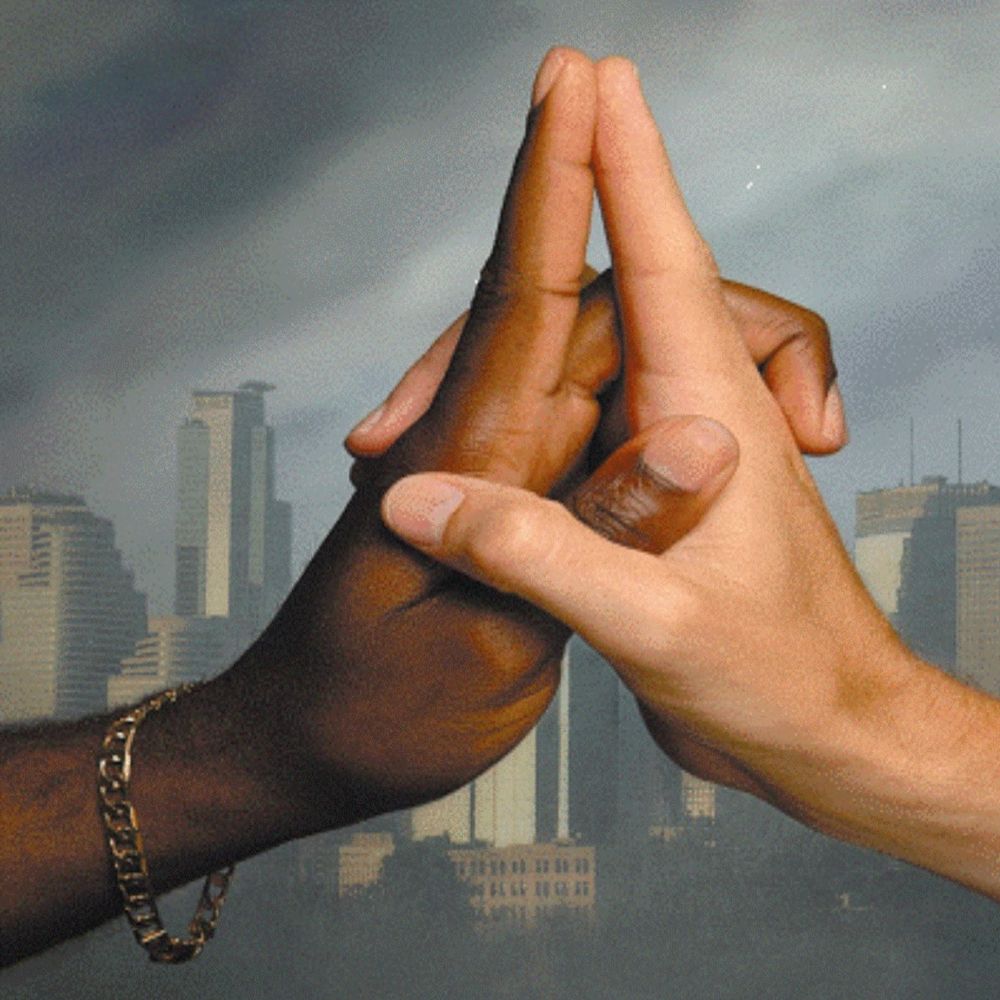 MUSIC WITH A MISSION
USING MUSIC AS A TOOL TO UNITE
Heart of the City, since 1996, has been bringing a message, model and experience of multi-ethnic worship and Biblical unity to thousands of people through the live performances and many recordings of the multi-ethnic, multi-denominational and multi-generational Heart of the City Worship Band.
In a time when divisions are increasing and becoming more entrenched, the need is great in both large and small ways to build bridges in the name of Jesus. Their Mission is "To bring a message, model and experience of multi-ethnic worship and Biblical unity to Christians, and the Gospel to those who are not Christians yet."
Through the 11 different ethnicities represented in the Heart of the City Worship Band, along with the generational and denominational diversity amongst them, they seek to model that unity in their music, incorporating styles such as Native American, East Indian, Gospel, Urban Contemporary, Reggae, Salsa, Bossa Nova and others. 
Now, since 2018, they are continuing this mission through hosting stylistically and ethnically diverse concerts at the Heart of the City Music Factory in Anoka, Minnesota. 
We Speak Life Project
We're excited about the songs with the beauty and power of the Native American-style music on this CD! But what really makes this project extra special and unique, is that we've included the testimonies of six Native Americans - 3 women and 3 men - from different generations, different tribes and different locations, sharing how their lives were changed when they surrendered their lives to Jesus!  
This project presents the hope, healing and power of the Gospel in a unique way that has great potential to transform many more lives like those of these six Jesus followers on this project. The Reservations are filled with spiritual strongholds of poverty, pain, abuse and addiction with roots that are complex, historical and so difficult to uproot. But as heard in these six stories, Jesus can truly tear up these roots of death and bring new life and hope through the Gospel! 
The Impact has Already Been Great!
We are so excited to tell you that since its release in December 2020 we have already given away over 7,000 of our new We Speak Life CDs! The majority of these have gone out to Native Americans in many locations!
Here is a sampling of where some of them have gone: 
-Fort Thompson Reservation, Pine Ridge Reservation and Rosebud Reservation in South Dakota, USA
-United Tribes of Little Earth in South Minneapolis 
-Director of Navajo Christian Foundation as well as the district superintendent for the Southwest Native American District for the Church of the Nazarene
-A ministry that serves the homeless and addicted and to the St. Croix Reservation in Wisconsin
-NAIM (North America Indigenous Ministries)
-YWAM Native Ministries "Calling All Warriors" Radio Program and other Radio stations
-Over 90 people from 23 tribes at the Tribal Ministry Conference in Tacoma, WA
-Word of Hope Ministries, various reservations and multiple ministries in Canada
-American Indian Missions INC (AIMI) in the Southwest United States
-To a Native American Pastor who travels to Red Lake, Pine Ridge and Rosebud Reservations 
-Native American Holy Ghost Fire Walkers Ministry 
-Vineland Native American Chapel on the Mille Lacs Band of Ojibwe 
-Dancing In The Truth Coaching/Native American Leadership Training  in Albuquerque, NM  
-Reflecting the Light Native American Ministry 
-Native American-led Burnt Swamp Baptist Association and Morning Star Ministries in Pembroke, NC 
-Native American Christian Ministry of Fargo Moorhead
-Reservations around the country where seminars on trafficked and missing Indigenous women are held 
Click here to read some of the personal testimonies of those who've received the CDs!
We already have more requests for We Speak Life CDs than we are able to fill! So we would love to keep printing these and spreading them all over the country as long as there is a demand for them! Therefore, we're asking would be willing partner with us by making a financial donation to Heart of the City Ministries to help us pay for these costs?
If you would like to make a MAJOR impact and help us pay for the next 1,000 CDs to give away just let us know when you make your donation that this is what you want your donation to be used for.
If you want to purchase or download a CD for yourself, you can click the link below. 
To donate, mail us a check to Heart of the City Ministries, 2665 4th Ave, Anoka, MN 55303 or you can make a quick online credit card donation by clicking the link below. Whatever way you choose to donate, please let us know that you want to designate this donation for the We Speak Life CD so that we know it's not for a general donation.